Why DigiStep?
DigiStep stands as Delhi's premier digital marketing agency, offering a dynamic blend of innovation, expertise, and results. With a proven track record, we're committed to propelling businesses to new heights in the digital landscape. Our strategic prowess encompasses Social Media, SEO, Performance Marketing, Website Development, and more. We amplify brand reach, foster engagement, and drive conversions through meticulously crafted campaigns. DigiStep's success lies in understanding clients' unique goals, tailoring strategies, and delivering tangible outcomes. Our team of industry experts and creative minds collaborates to ensure each touchpoint resonates with the target audience. Partner with DigiStep for a transformative journey where your brand not only gains visibility but also secures a lasting imprint on the ever-evolving digital canvas.
Our Process
The DigiStep Way
Explore DigiStep's process: Strategy, Creativity, Execution. We turn ideas into digital success stories through meticulous steps.

The best agency
Proudly garnered numerous industry awards, showcasing our excellence and innovation.
Already
ten year
in the game
10 years of honing expertise, delivering digital mastery. Trust DigiStep's seasoned experience for your brand's success.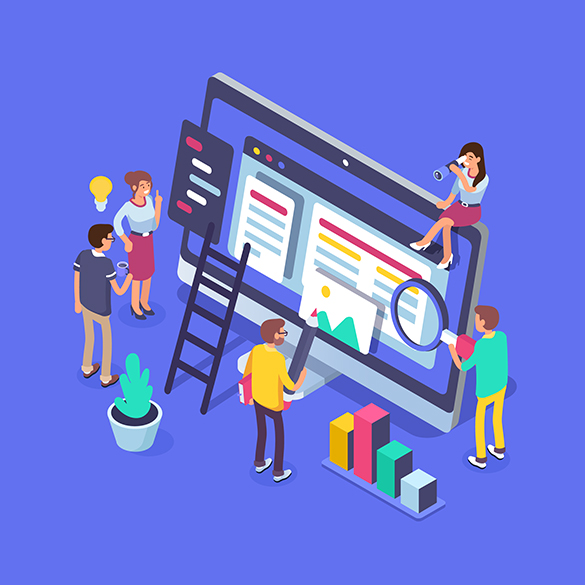 Mastering the Digital Landscape: Strategies, Insights,
and Trends for Success
In the ever-evolving landscape of digital marketing, one thing remains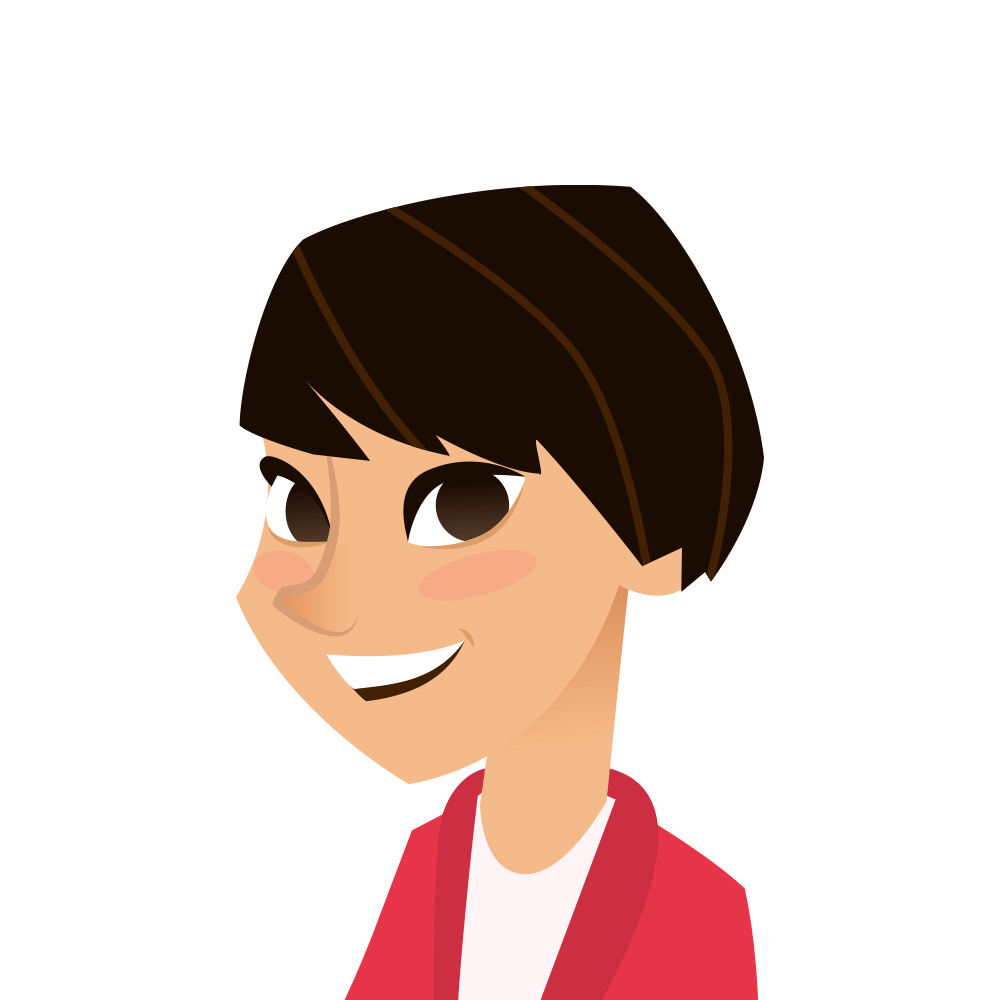 "DigiStep has been an invaluable partner in our digital journey. Their strategic insights and meticulous execution have significantly boosted our online presence. We've seen a substantial increase in traffic, engagement, and conversions. DigiStep doesn't just meet expectations; they exceed them.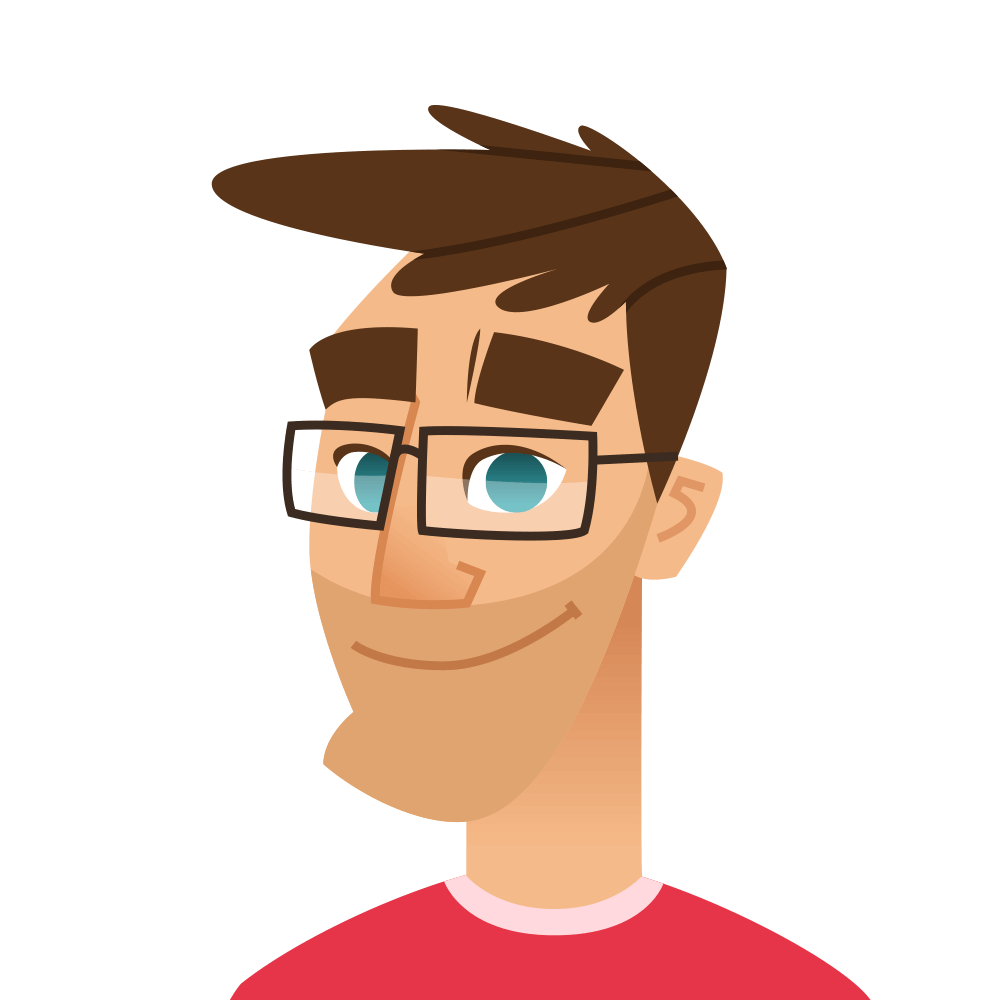 DigiStep transformed our startup's online visibility. Their tailored strategies and responsive team elevated our brand in record time. Their transparency and expertise instilled trust from day one. With DigiStep, success is a journey, not a destination.
DigiStep's impact on our e-commerce business has been remarkable. Their data-driven approach has led to higher ROI and more informed decision-making. Their dedication to results and collaborative spirit make them a true extension of our team. We're grateful for their partnership.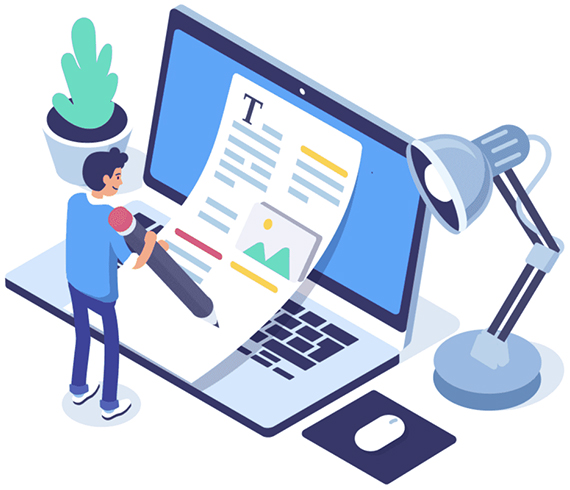 Ready to elevate your brand? Let's connect and amplify your digital presence together!